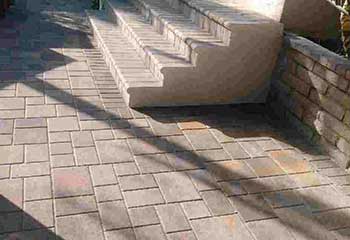 Sidewalk Pavers
Customer Issue: The customer's front sidewalk had suffered damage over the years and several areas were in need of repaving.
Our Solution: We removed all the broken areas of Mr. Morrow's sidewalk, resurfaced some areas and repaved the rest to his complete satisfaction.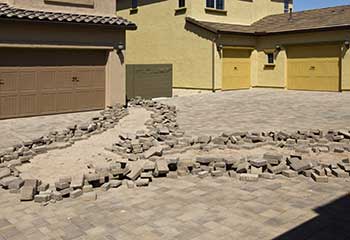 Paver Repair & Maintenance
Customer Issue: Our customer needed us to repair his driveway after winter storm damage.
Our Solution: Our technicians swept and rinsed the driveway, replenished sand in the paver joints and sealed the surface to protect the pavers from staining.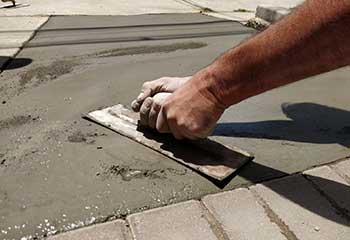 Walkway Repair Stones
Customer Issue: This customer needed his stone walkway repaired.
Our Solution: Our team chipped out the old mortar and used a sand-topping mortar mix with an acrylic fortifier to seal the joints properly. The customer was pleased with the results and complimented our team for their excellent work.
Christian O'Connor
- Sawtelle